Lime blossom has a soothing action and is one of the best remedies for calming nervous excitement.
Lemon balm is a mild sedative and is utilised in cases of anxiety and disturbed sleep. It also has a pleasant citrus aroma.
Chamomile also acts as a mild sedative and is extremely useful in cases of moderate insomnia and to combat low levels of nervous excitement associated with gastric dysfunction.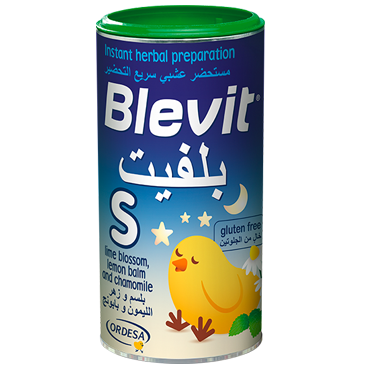 Blevit S
Helps in the sleeping process
0 - 3 months
3 - 6 months
6 - 9 months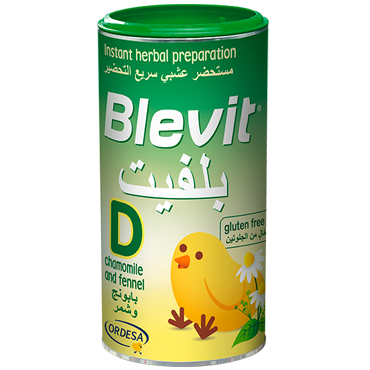 Blevit D
The instant tea that relieves difficult digestions and colics of your baby
0 - 3 months
3 - 6 months
6 - 9 months